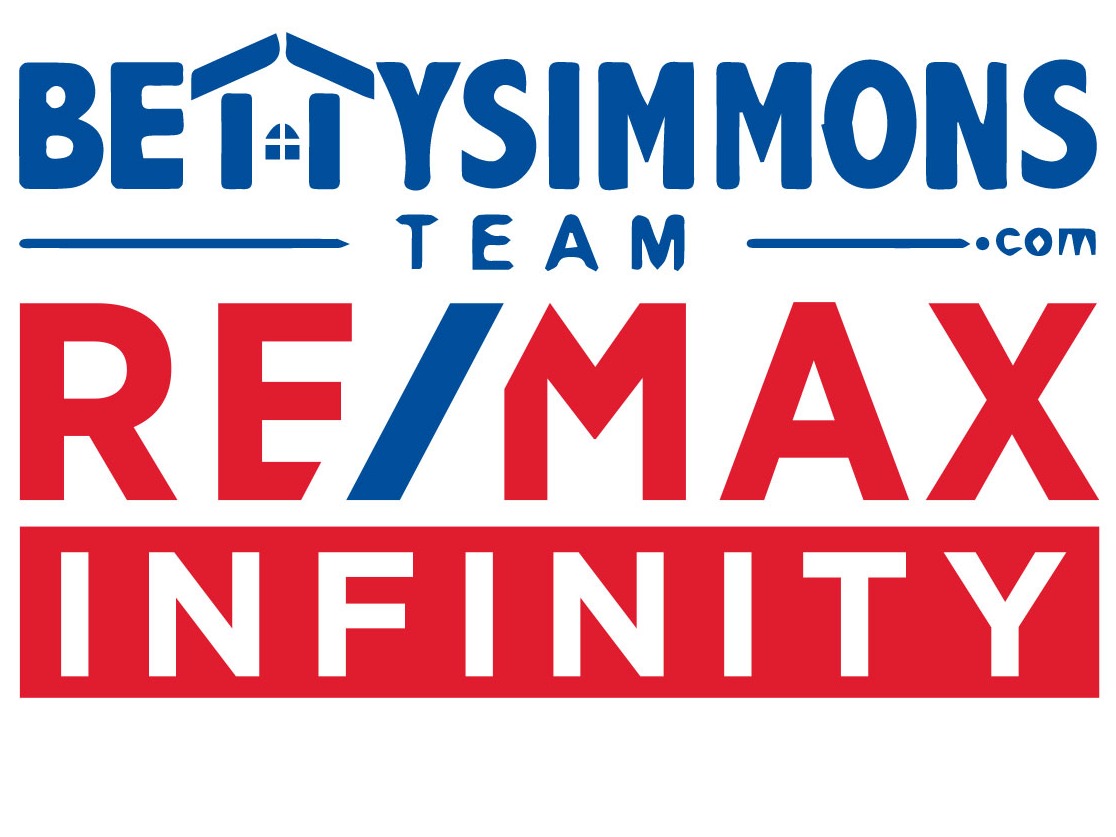 EMAIL US
bettysimmons@remax.net
WORKING HOURS
Mon-Fri: 9am - 7pm
Sat-Sun: 11:00am - 6pm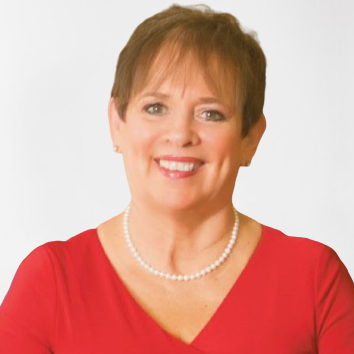 RE/MAX
The #1 name in real estate
Buying or selling a home is a major life choice
Whatever your real estate needs, we can help you reach your goals with confidence. My expertise of the local market will give you the best possible experience from start to finish.

The Betty Simmons Team is comprised with agents that truly work as a team with Betty as our Team Leader. She is starting her 15th year with RE/MAX and her clients have selected her once again as a Five Star Real Estate Broker/Agent. The second year Betty was in real estate she started a full-service home leasing company called Rental Home KC. RHKC has successfully leased over 1000 homes in just 13 years. Betty continues to sell full time for RE/MAX, and as the owner of RHKC oversees all aspects of the buyers, sellers, and investors. Having lived in the Johnson County, Kansas area for over 35 years, she specializes in real estate in this area. Investors love the one stop shop that Rental Home KC and Betty Simmons Team provide knowing that Betty and her team can identify a property, determine the repair costs, provide a rental value, negotiate the sale, lease the property and manage everything all through one team of professionals. Mary Beth LaCroix has worked with Betty for over 10 years and Troy Sauer joined the Betty Simmons Team in 2017. We work together to provide full service for anyone from first time homebuyers to investors to executives wanting to buy, sell or lease in any price range of property. Betty and her team will get the deal done.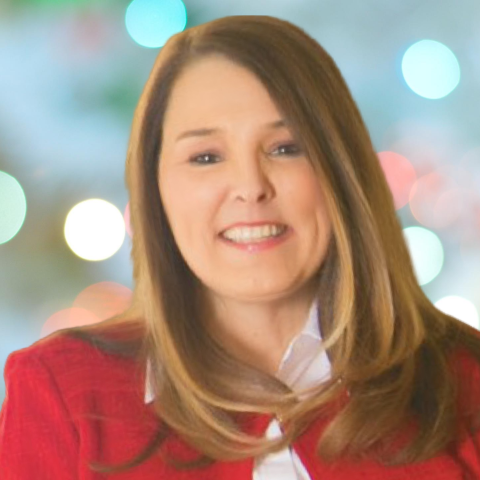 Persistence, determination, and understanding are the best qualities that Mary Beth brings to her clients. Mary Beth worked with Betty at Rental Home KC for 8 years as Leasing Director – dealing on a daily basis with many clients. Mary Beth tackles problems immediately and doesn't quit until the job gets done.

When not helping clients, Mary Beth relaxes by spending time with her husband, family and friends. She appreciates a quiet star-filled night and enjoys photography, the beach, sunsets, country music and football.

She spent a lot of time volunteering with Tiger cub leader, School PTO, Youth Football and Cheerleading Organization Board Member, High School Football Parents Board, Equipment Manager, Fundraising, Treasurer and Cheerleading General Manager and LLS Light the Night Walks.

Mary Beth will work very hard to assist the buyers/sellers with all facets of the transactions and assist the team where ever needed…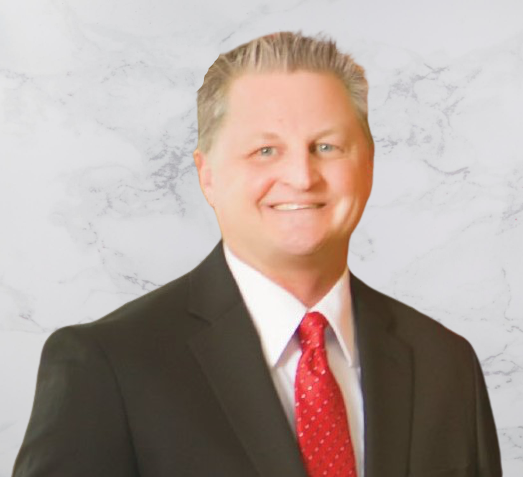 Hard-working, caring and helpful describe Troy. He believes in communication and keeping clients updated throughout the buying, selling or renting process. Returning calls and messages is a top priority and he is always willing to schedule meetings, phone calls and showings whenever necessary to accommodate his clients.

Troy has lived in Johnson County with his family for over 30 years and knows the housing market very well. He also assists Betty Simmons and Rental Home KC with leasing showings and this combined with continually educating himself on the housing market keeps him up-to-date on all trends and current market conditions. He is able to assist in any real estate transaction from a tiny home to your dream estate and vacant acreage for your cattle to a plot of land for a new build.

In his free time, Troy enjoys being outdoors and spending time with his family. His twin daughters show and compete in horseback riding while he and his wife spend time attending local activities, hiking and photography.

You can count on Troy to work hard, communicate and educate you throughout the buying/selling process. He really likes working with first-time home buyers but prefers anyone willing to allow him to assist in selling their current home/property and locating something new and exciting.
SHE AND HER TEAM ARE TUNED IN AND READY TO ASSIST YOU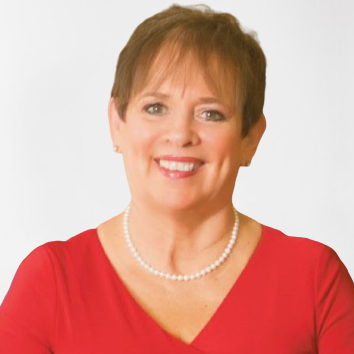 Betty has lived and worked in Johnson County, Kansas almost 35 years and has a very broad knowledge of the area. She has helped hundreds of families relocate to the Kansas City area and worked to find them the best homes to meet their individual needs. Betty has a great eye for detail and what it takes to get a home ready to market. Residential Investors should contact Betty to tap into her wealth of knowledge to find the right investment property. Whether you would like to Buy, Build, Sell, or Lease... Betty and her team will work diligently to make sure all of your specific needs are met! She created the Betty Simmons Team last year to expand her business even more.
A RE/MAX REALTOR®
Betty is licensed in Kansas and Missouri...

A REALTOR® is a member of the NATIONAL ASSOCIATION of REALTORS® and subscribes to its strict Code of Ethics
AWARDS RECEIVED
RE/MAX HALL OF FAME-PLATINUM CLUB
Betty has also earned the Executive Club, REMAX 100%, and the Platinum Club (2016) honors for sales. Betty was awarded the RE/MAX Hall of Fame for earning more than One Million Dollars in commissions since she started working with RE/MAX in 10 years.
Betty is an avid Olathe fan! She been a member of the Olathe Chamber of Commerce since 1989, It is rated as one of the top chambers in the nation. Betty is an Olathe Chamber Senior Ambassador, and is a member of the Investor's Guild. She has served as Chairman of the Ambassadors and served on the Board of Directors, and Economic Development Council. Betty was named Ambassador of the year for 2016.
Zillow Premier Agent



Betty is designated a Zillow All-Star for her Local knowledge, Process expertise, Responsiveness, and Negotiation skills. She has been received excellent reviews from her clients.
Betty has been selected as a Five Star Agent 11 times, which is in the top 1% of all the agents in the metro area. This is awarded to the agents based on client recommendations and reviews. The 2018 Five Star award winners will be featured in KC Magazine in the March, 2019 issue.
Short Sale and Foreclosure Resource
Betty is a certified SFR resource to assist you with the difficult purchasing requirements for homes in short sale or foreclosure situations. Short sales and foreclosures can be very difficult to maneuver using an experienced agent makes all of the difference in the world!



Property Management Committee
She has served on the KCRAR Property Management Committee and has served as committee chair.
Betty Simmons is the owner of Rental Home KC. Check out the website at
www.RentalHomeKC.com
, Kansas City's premier home rental company. Rental Home KC assists client's relocating to Johnson County, KS who want to lease a home vs buying. Betty also provides expert assistance to investors to find, market, lease and manage residential properties.
Explore Kansas City Communities
Learn more about the communities and neighborhoods of Kansas City and real estate insight by selecting a city, county, or school district from the lists on the right.

OUR SERVICES & PROPERTIES
RE/MAX AGENTS HAVE THE EXPERIENCE TO GET THE JOB DONE IN TODAY'S MARKET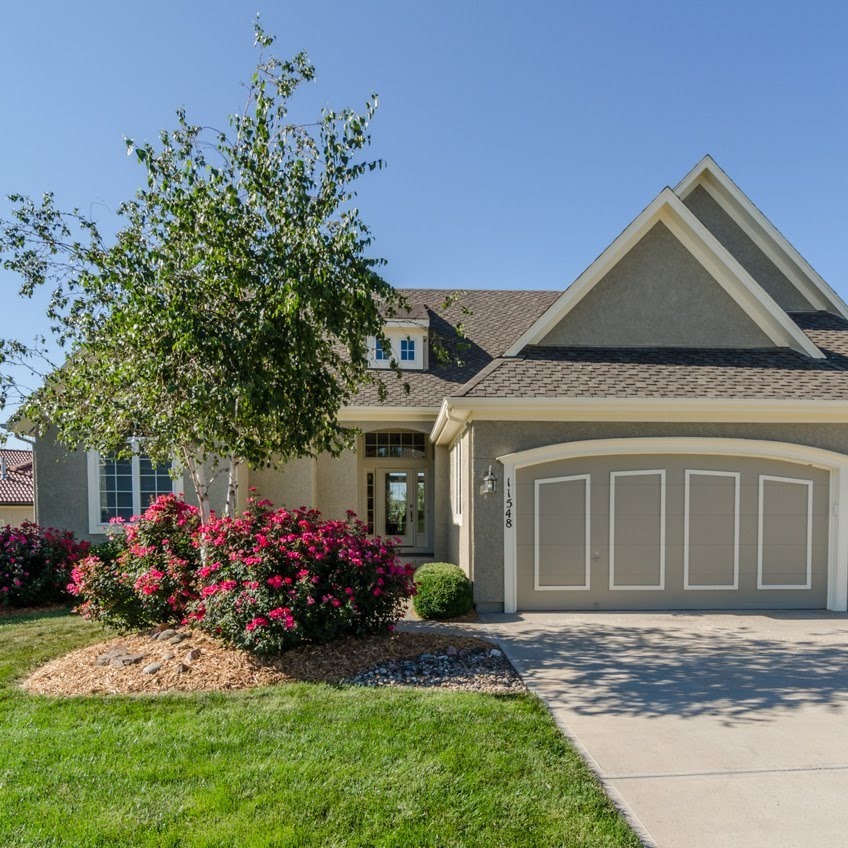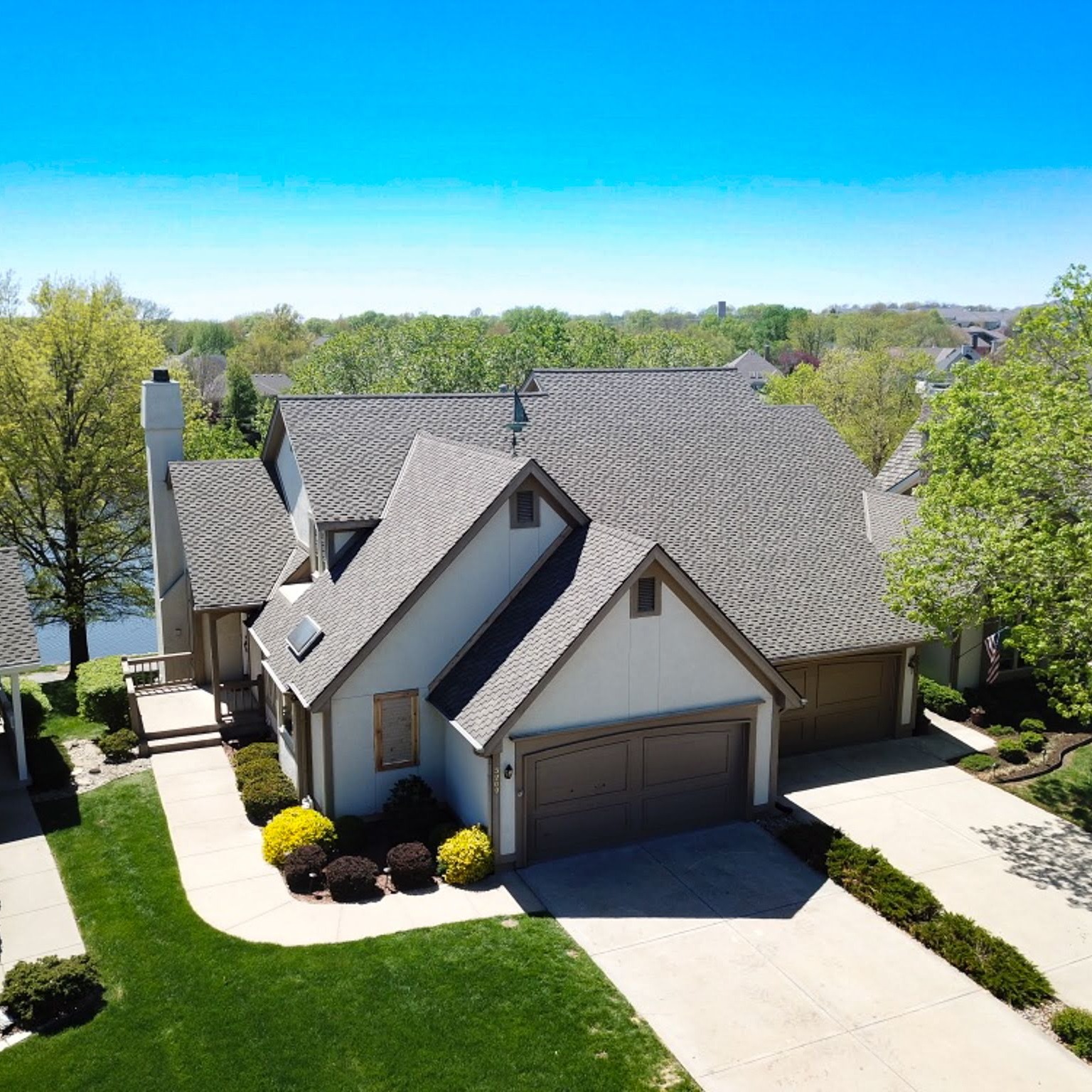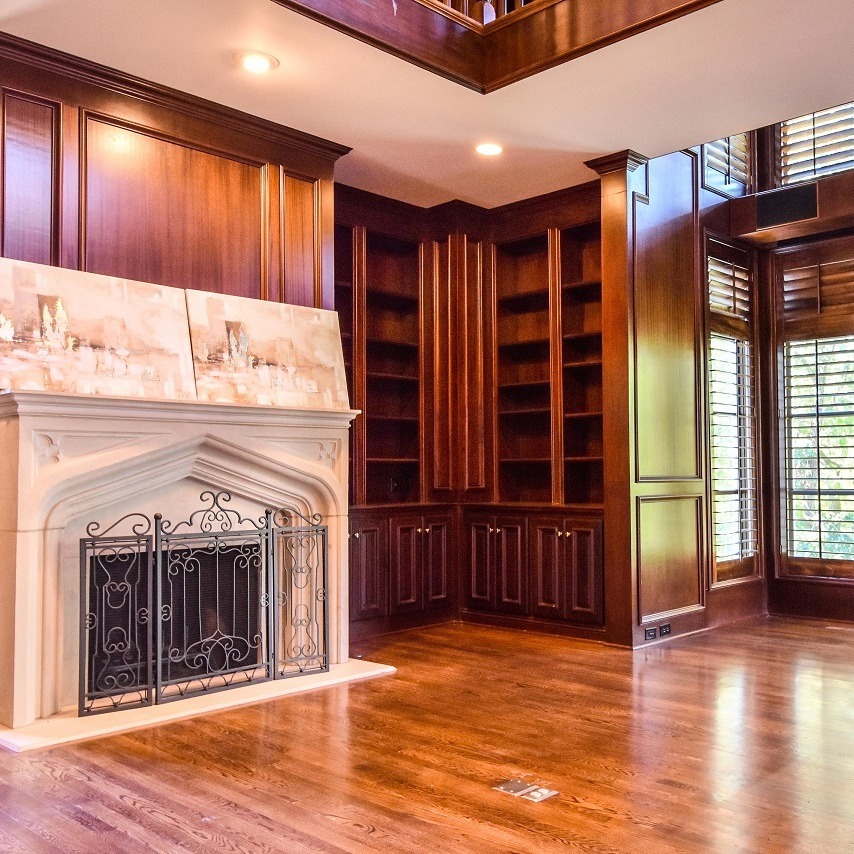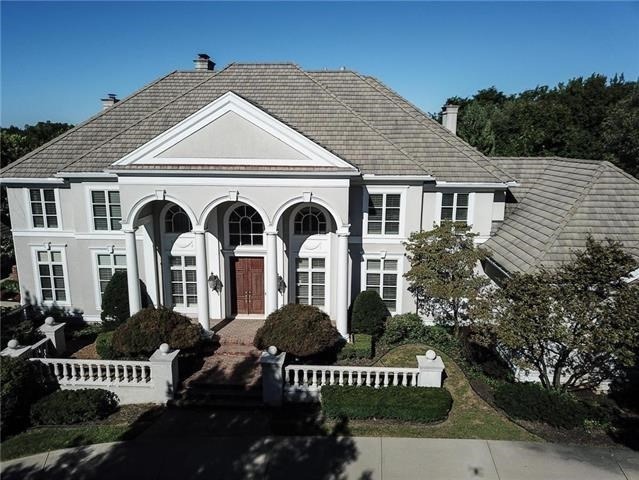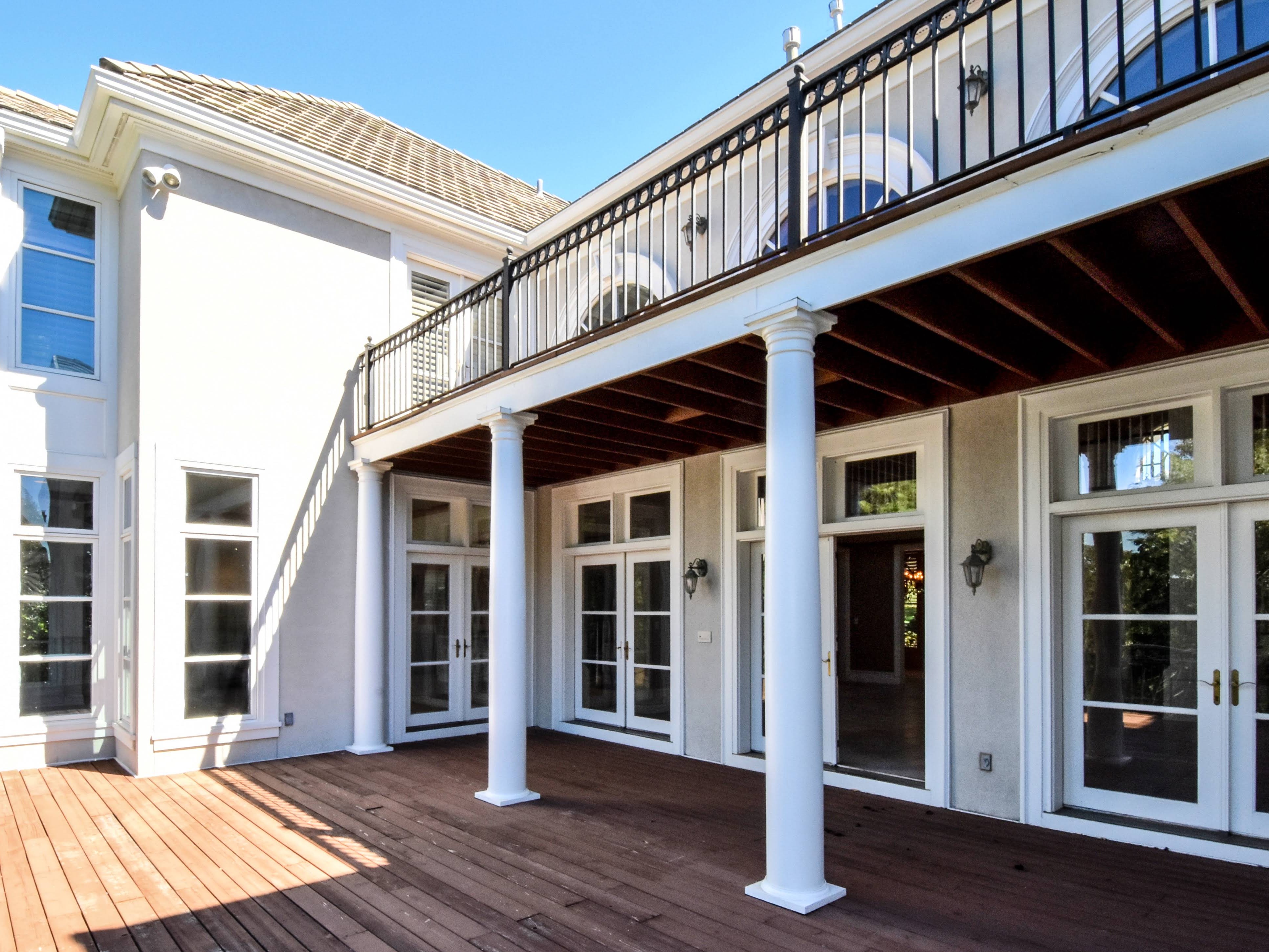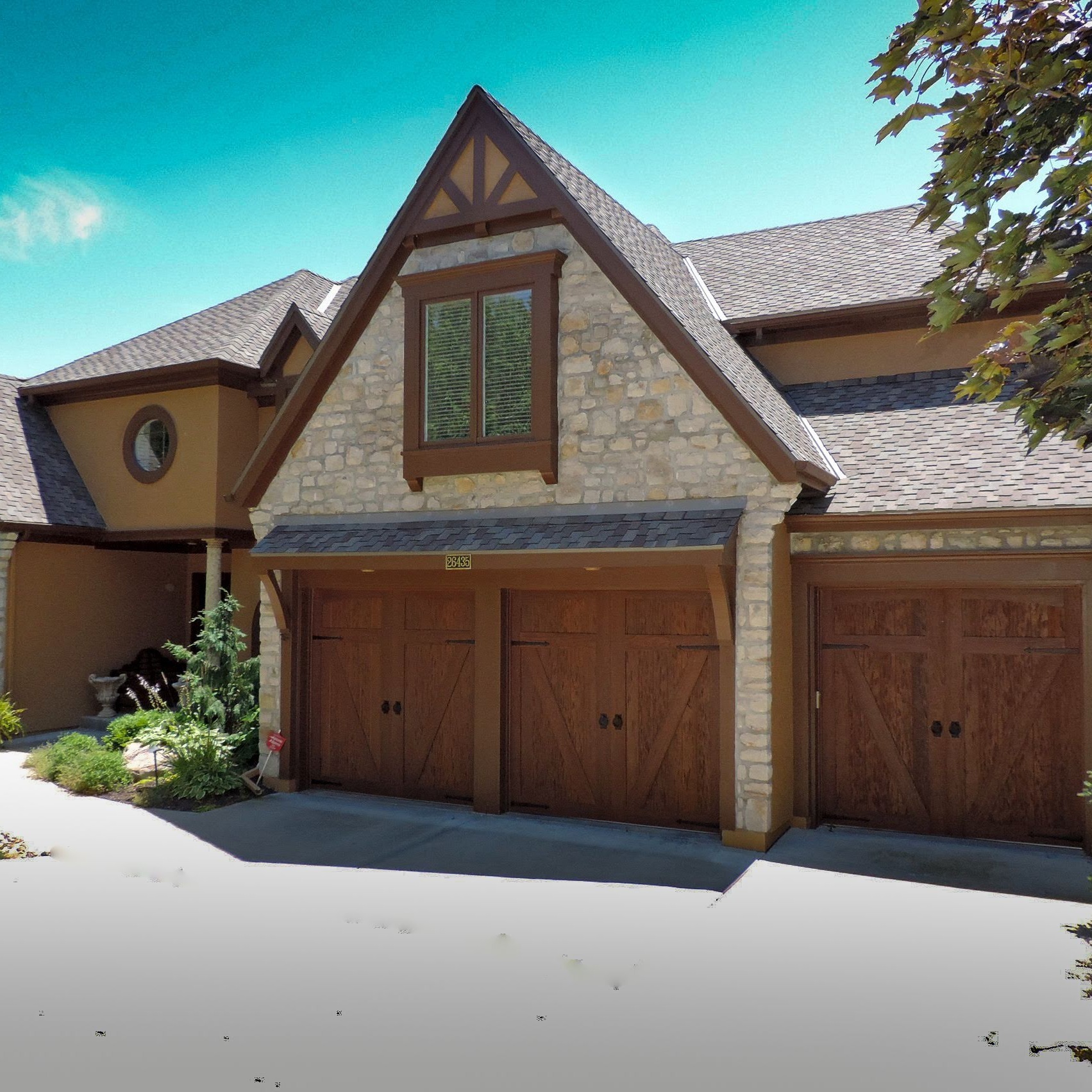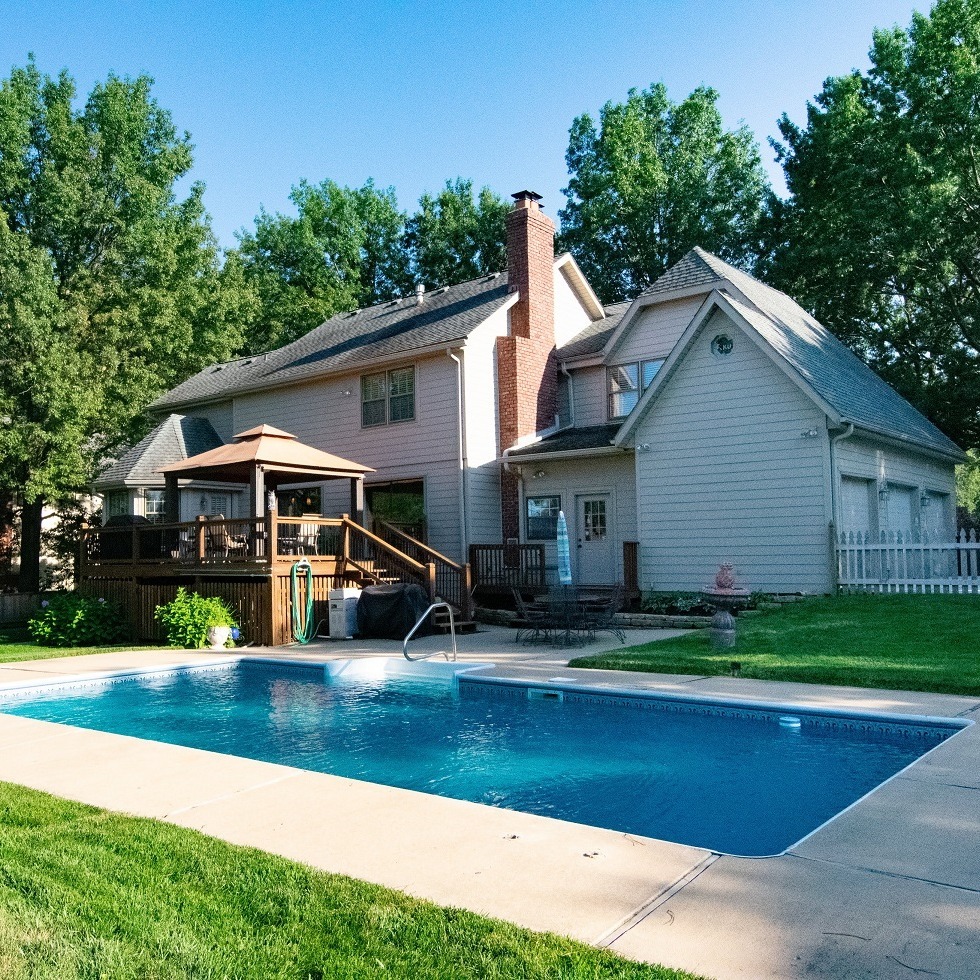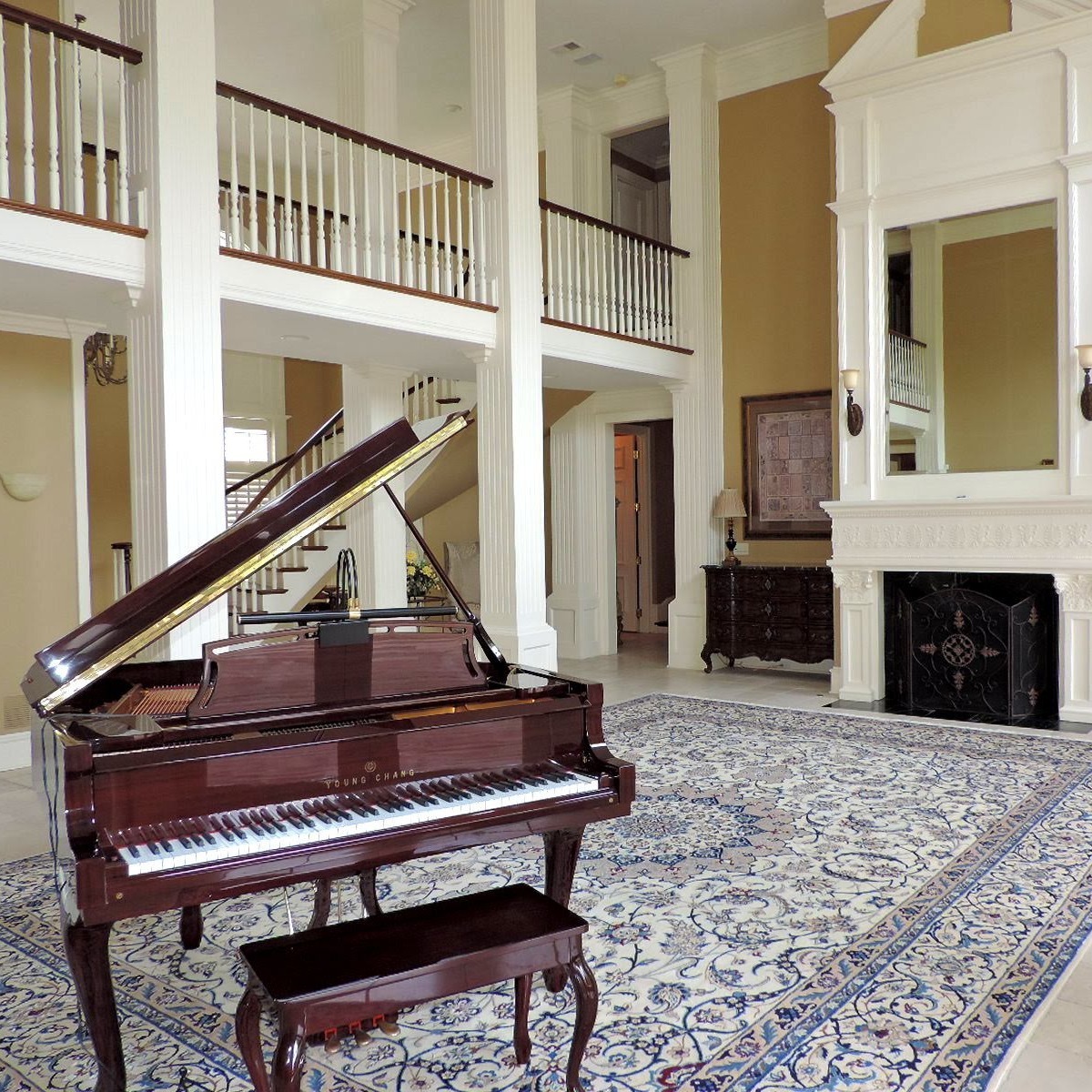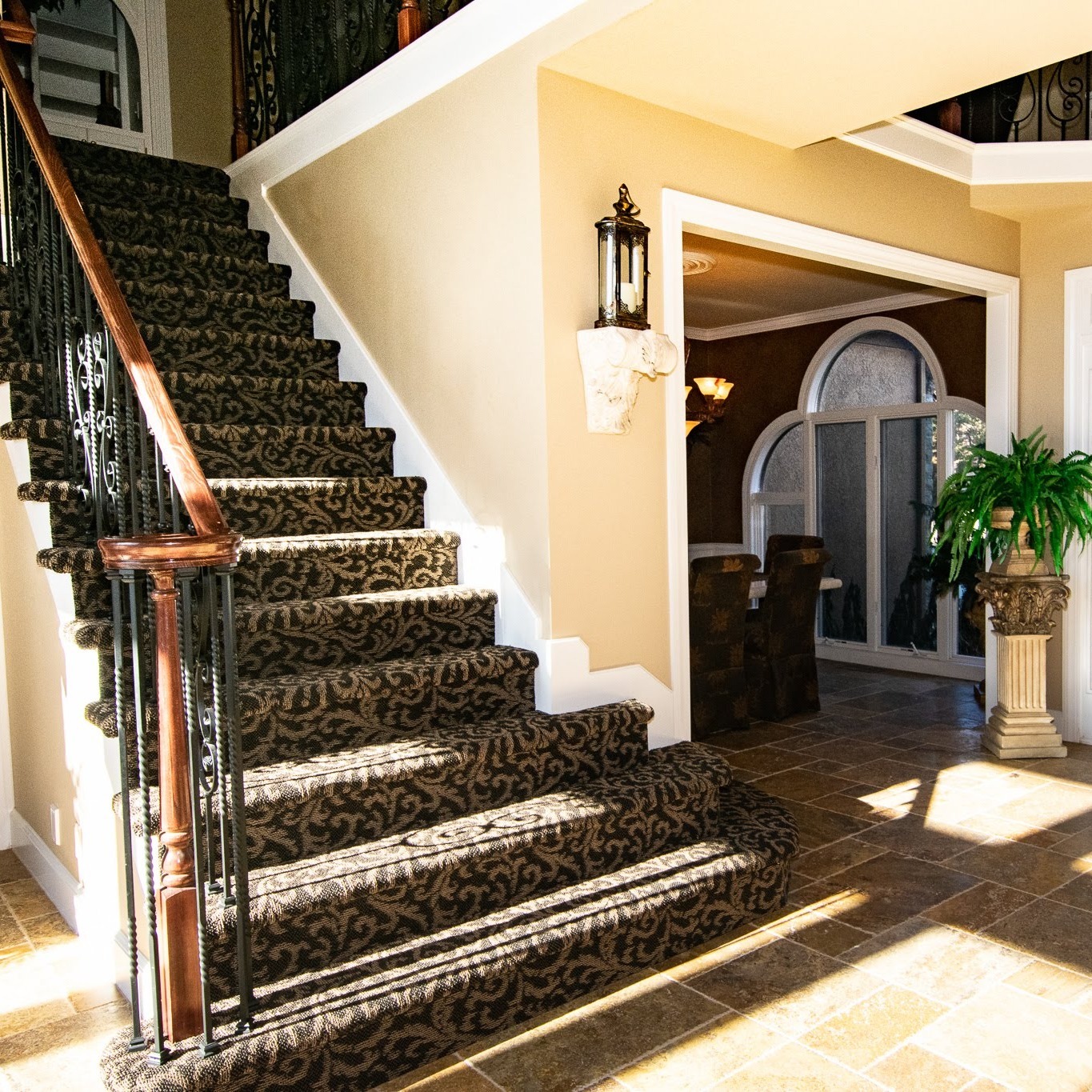 MY NEW HOME FINDER:
HAVE NEW LISTINGS EMAILED
Benefits of Registering for your FREE Account
View area properties listed for sale.

Save your searches -- as many as you like.

Found a property you like? Add it to your favorites.

View new listings as they come on the market for each of your saved searches.

Have new listings automatically mailed to you when they hit the market.

Keep notes on your favorite properties and saved searches.

Rate your favorites to keep track of which properties you like best.



* Some MLS rules require registration to view all listings
* Some Multiple Listings Services restrict access to properties listed for sale. In order to view these properties, certain consumer information must be registered and verified. By completing the registration form, you will immediately have complete access.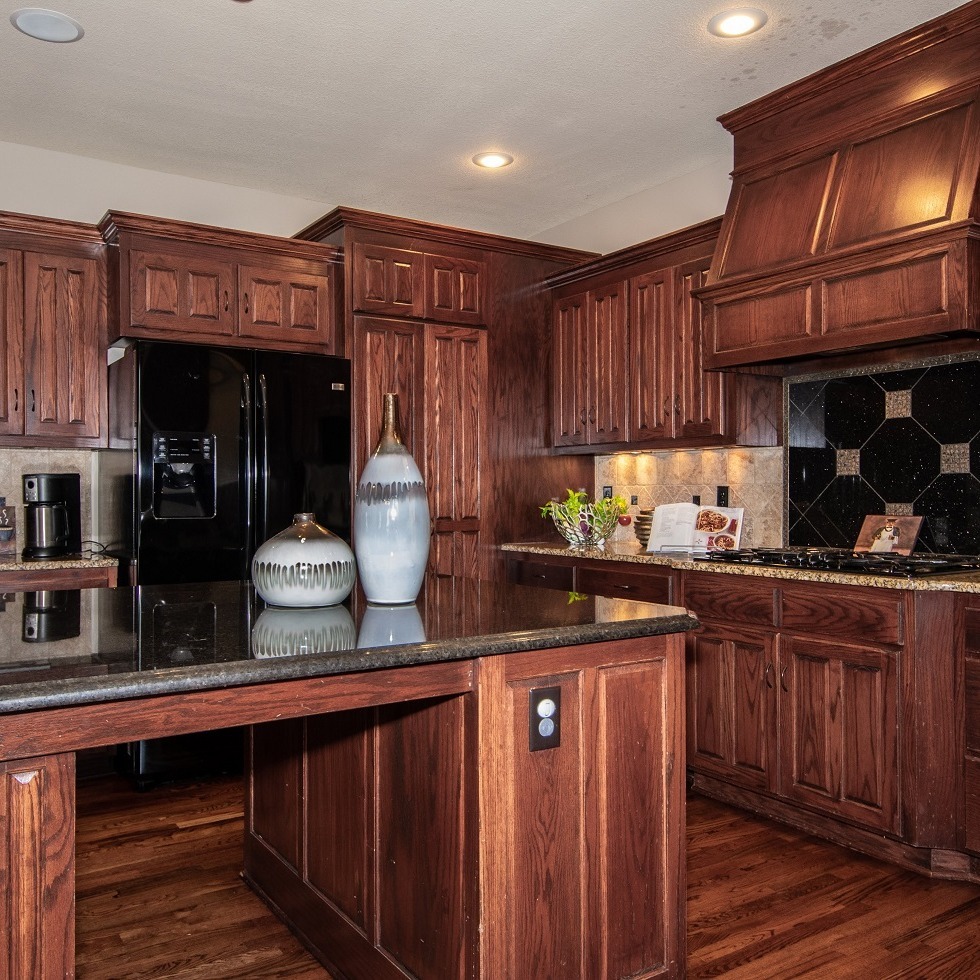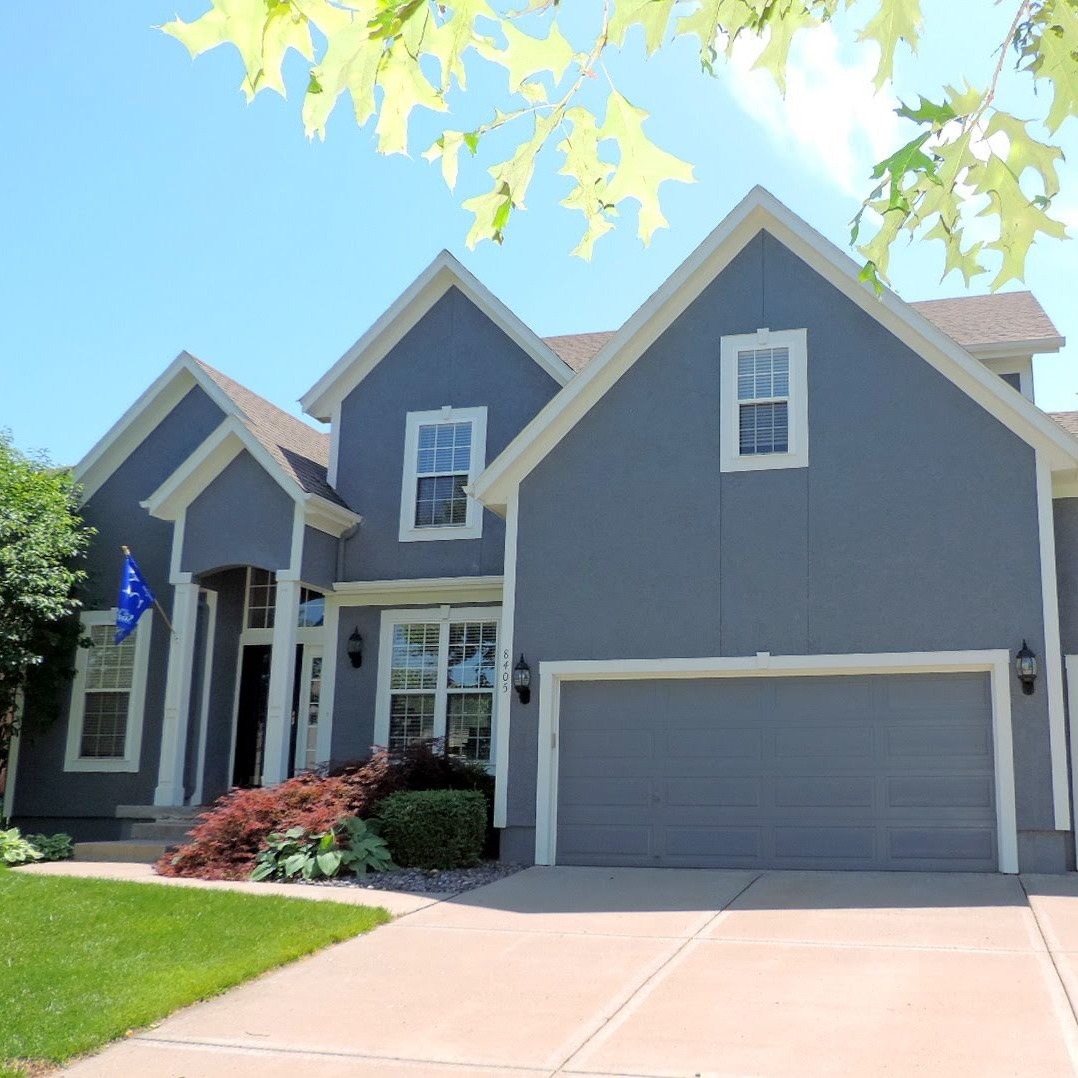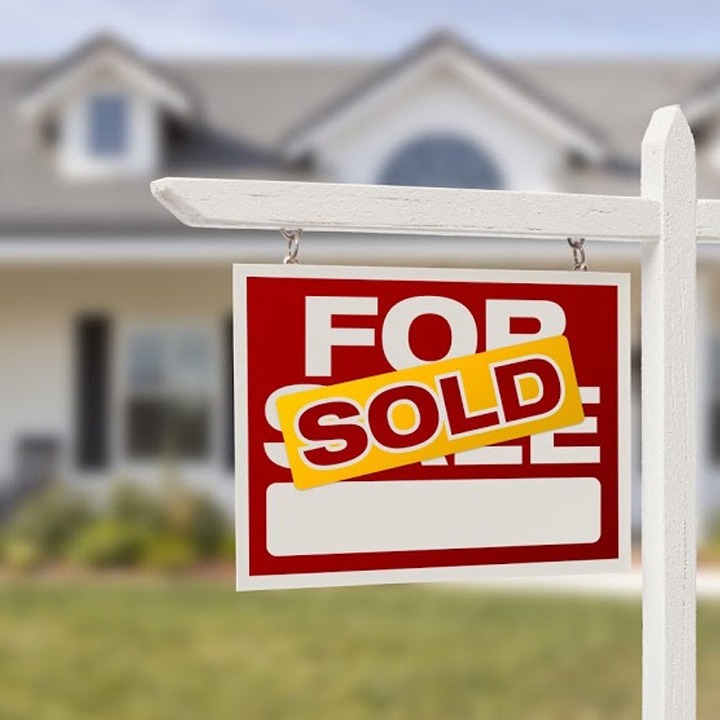 The real estate network that has the most competitive advantages to offer both homebuyers and sellers will be an industry leader, and RE/MAX is that network. No one in the world sells more real estate than RE/MAX.

When you look for the highest quality real estate service, look to a RE/MAX Associate. Here's why RE/MAX Associates are "The Real Estate Leaders":

RE/MAX Market Share
RE/MAX Associates, as a group, have more exclusive listings and more customers than agents with any other competing real estate network.

Advertising
On average, a RE/MAX Associate spends about $5,000 each year on personal promotion and on individual and group advertising. Personal advertising plus national television advertising and Internet exposure generates the highest number of prospects in the industry.

Network Size
The revolutionary RE/MAX Concept of enabling real estate professionals to maximize their business potential has evolved into an organization of more than 98,000 Sales Associates in 95 countries.

RE/MAX Sales Associates
RE/MAX Associates, on average, lead the industry in production and professional designations.

The RE/MAX Balloon Logo
The red, white and blue RE/MAX Balloon, with its "Above the Crowd!®" slogan, is one of the most recognizable business logos in the world. With nearly 90 RE/MAX Hot Air Balloons around the globe, RE/MAX has the world's largest balloon fleet.

An Industry Leader
RE/MAX was the first real estate network to be involved in more than 1 million transaction sides in a single year. Each transaction or sale consists of two sides, the listing side and the selling side.

Global Expansion
With offices in 95 countries worldwide, RE/MAX is one of the fastest-growing real estate franchise networks on the planet.

"The Hometown Experts With a World of Experience"
Being locally owned and operated, RE/MAX offices are staffed with professionals who live in the area they work in. Thus, committed to their local community, they have a deep personal interest in the customers they serve.

Over 40 Years Above the Crowd



RE/MAX - now an established industry leader - with over 40 years in the industry RE/MAX looks ahead to even greater real estate achievement in the years ahead.
Below are some other resources you might find useful when looking into your next move:


INFO ABOUT 1031 EXCHANGES



Why Buyers Are Excited

To Purchase With Us
See why clients say we're the best realtors in town